Montreal Winter Activities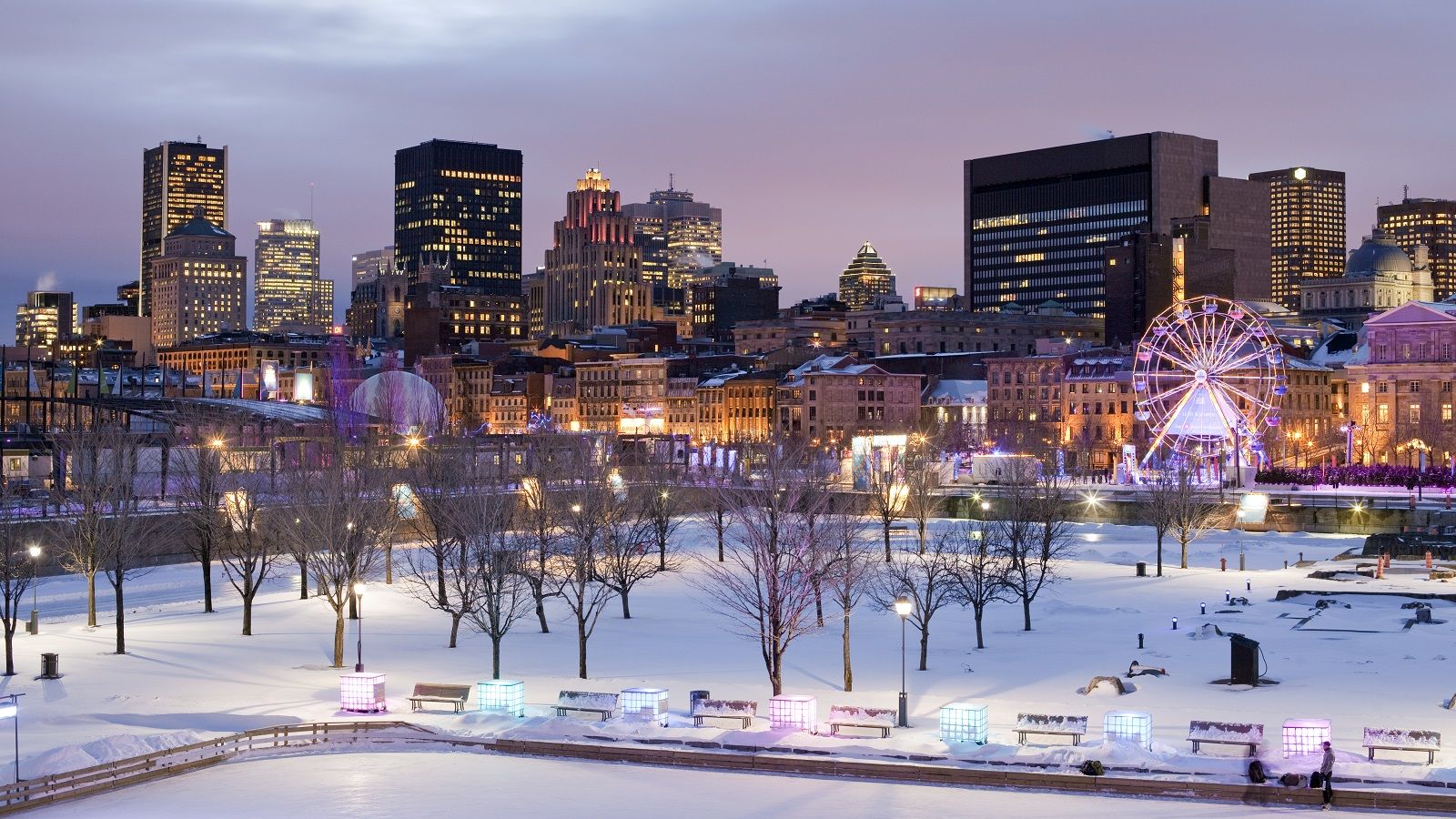 A winter spent wandering the streets of Montreal is a glittery, romantic, and wonderland-like experience. Le Centre Sheraton Montreal is ideally located just steps from the famous Bell Centre, Underground City, top dining, and shopping along St. Catherine Street, helping you make your Montreal getaway truly magical.

Explore our list of winter activities and events. For additional information, we invite you to visit our Concierge who would be happy to assist you in planning your trip.
Concerts + Festivals
January
February

March
Dining, Sports + Shopping
January
February
March