Exciting, Intriguing Things to Do in Montreal
Local Attractions
Montreal is one of the world's most enchanting cities, full of fascinating things to do and experience. Le Centre Sheraton Montreal Hotel boasts a prime downtown location, near an array of famous attractions. Stroll the picturesque campus of McGill University, shop and dine in the Underground City, or explore St. Catherine Street. It's all waiting for you here.

We've listed some of our favourite things to do in Montreal below. If you'd like more information, please don't hesitate to ask a member of our hotel staff.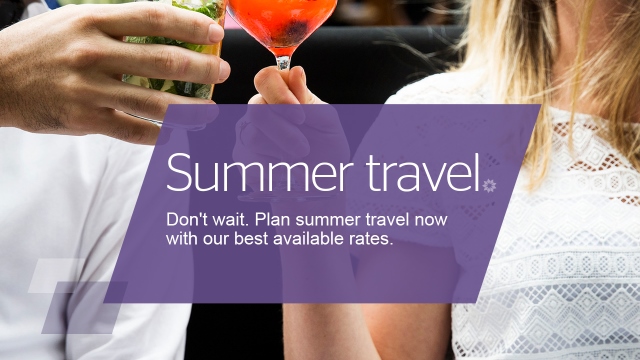 Underground City
Montreal's Underground City is one of the largest underground complexes in the world, with over 32 kilometres (20 miles) of tunnels connecting shopping centres, museums, office spaces, restaurants, and much more. There are countless things to do and enjoy here.

The nearest entrance to the Underground City is at 1250 René Lévesque Boulevard, just a one-minute walk from our hotel. 110m/less than 0.1mi
Saint Catherine Street
Treat yourself to a little retail therapy on Saint Catherine Street, one of Montreal's most noteworthy shopping destinations. You'll find everything from international retailers to smaller shops, including a collection of boutiques at Ogilvy's.

Saint Catherine Street is just a three-minute walk from our hotel. 190m/0.1mi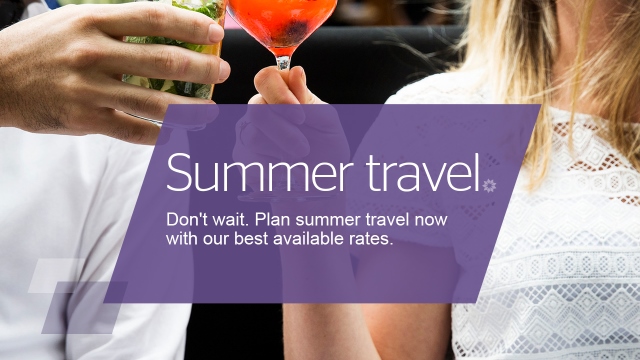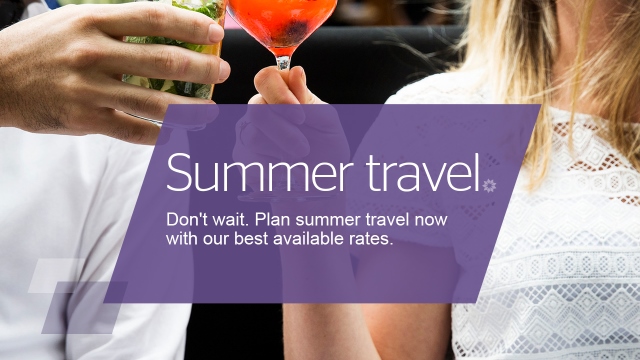 Bell Centre
If you're a sports fan, a visit to Bell Centre should definitely be on your list of things to do while you're here. Home to the Montreal Canadiens, Bell Centre is the largest hockey arena in the world (seating capacity: 21,000+). The arena also hosts many other sporting events and concerts throughout the year.

Bell Centre is located just a three-minute walk from our hotel. 210m/0.1mi
Mount Royal Park
Enjoy the best views of the city from Mount Royal, which is 233m/764ft at its highest. Explore the park or visit St. Joseph's Oratory, Canada's largest church.

Located just a 20-minute walk or five-minute drive from our hotel. 1.2km/0.7mi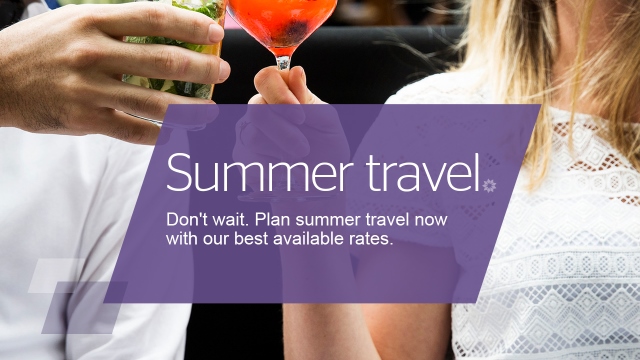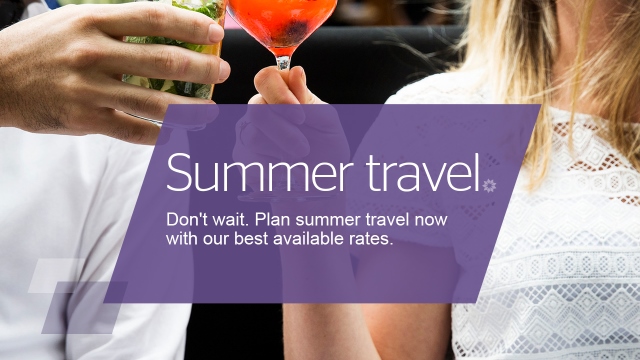 Notre-Dame Basilica
Built in the 1820s, Montreal's Notre-Dame Basilica is a stunning example of Gothic Revival architecture and features intricate stained glass work, wood carvings and a magnificent pipe organ.

Located just a 20-minute walk from our hotel. 1.8km/1.1mi
Old Montreal
One of the oldest urban areas in North America, this historic district offers plenty of things to do in Montreal, including Bonsecours Market, Montreal City Hall, Place d'Armes and much more.

Located just a 25-minute walk from our hotel. 2.2km/1.3mi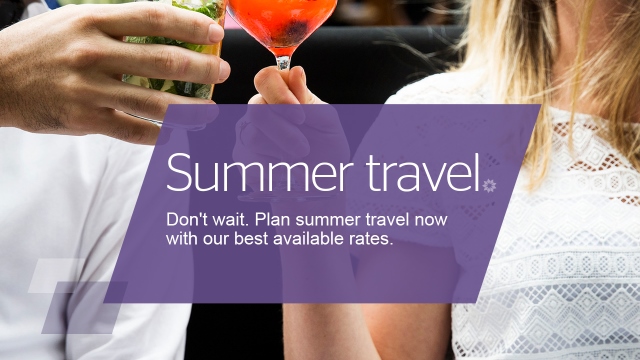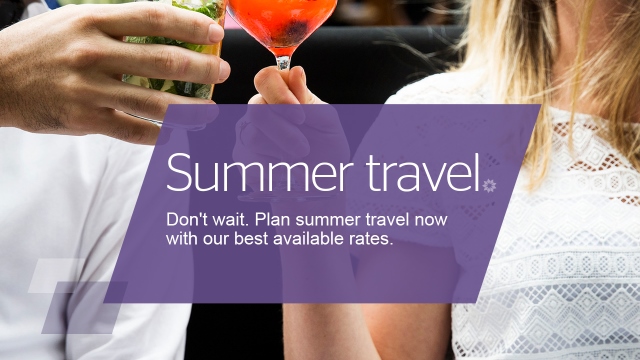 Montreal Museums
Discover the rich history and culture of Montreal through its museums. View masterpieces at the Montreal Museum of Fine Arts, learn about the animal kingdom at the Montreal Biodome, observe the stars at the Montreal Planetarium and much more.
Montreal Festivals & Events
Montreal is a city of festivals, and you can usually find a few throughout the city each weekend. Themed around holidays, music, film, art and other events, these festivals offer never-ending things to do in Montreal.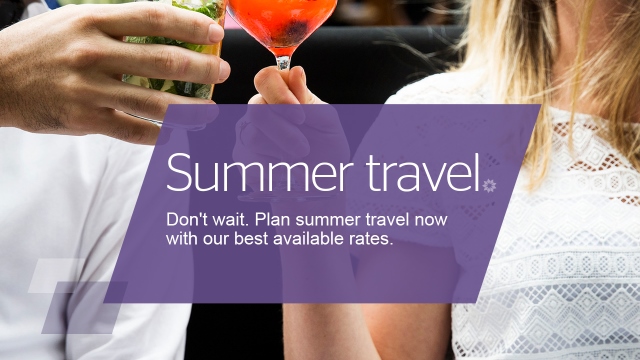 How To Get Here
Unable to find directions, please try again.
Learn more about Le Centre Sheraton Montreal Hotel as well as the downtown Montreal area.