Sheraton Montreal Parking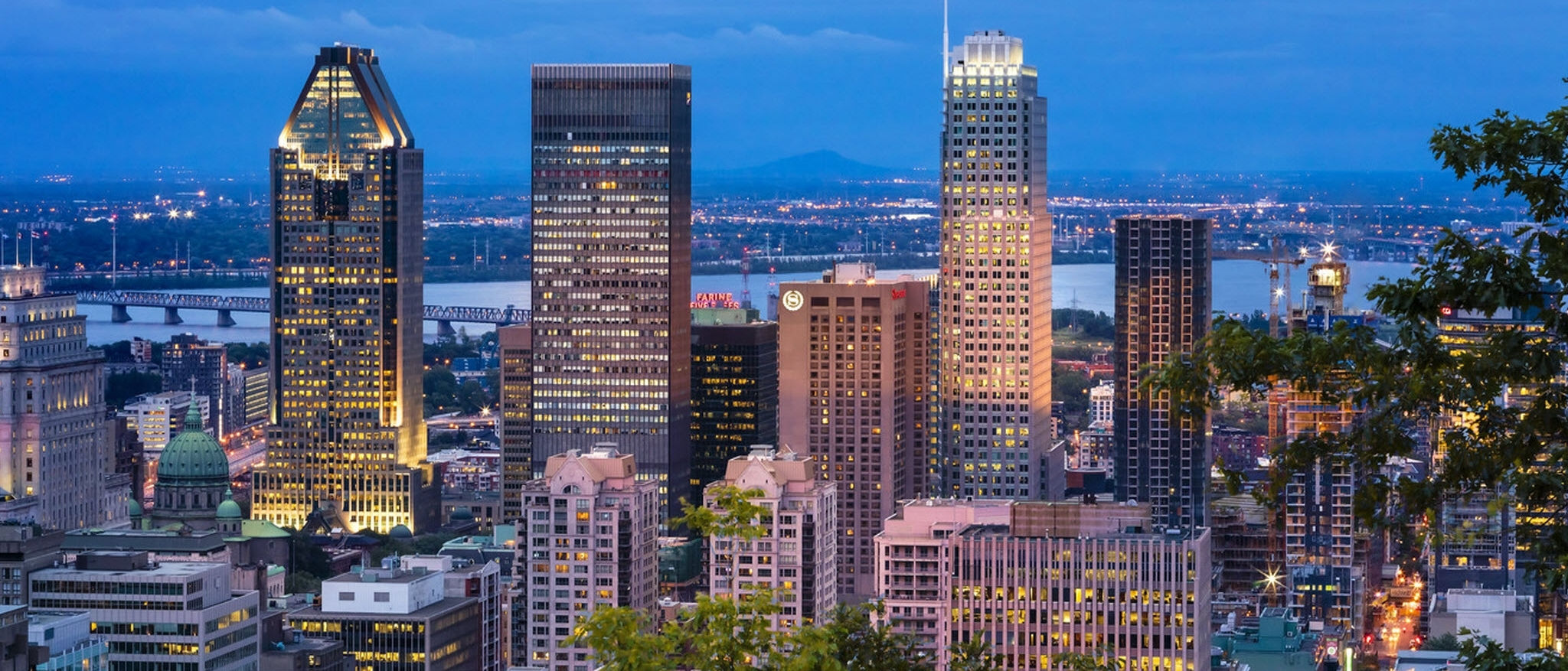 We offer the convenience of easy Montreal parking at Le Centre Sheraton Montreal Hotel. The indoor parking facility at our hotel has space for over 500 cars - including six dedicated Smart car spaces and two EV (Electric Vehicle) charging stations. Motorcycle parking is charged at the same rate as car parking, while bicycle parking is complimentary.
Day guest parking is available for the following fees:
Between 6am and 6pm, guests enjoy our competitive rate of $17 CAD.
After 9am, a fee of $4 CAD per 20 minute increment applies - up to $25 CAD.
Smart Car parking is $7 CAD for a maximum of 24 hours.
Parking entrance maximum height: 6 feet (includes car rooftop accessories, ex: racks, carriers).
Nightly fees include taxes:
Self-parking 24 hours - CAD $25 (max height – 5 feet 8 inches)
Valet Parking 24 hours - CAD $34 (max height – 6 feet)
Within proximity to the hotel, exterior and interior parking options are available to accommodate larger vehicles. We recommend you call the hotel directly for additional details.
Looking for ways to reach us? View directions to our hotel.