Thoughtful Hotel Features For Your Stay in Montreal
Experience effortless travel at Le Centre Sheraton Montreal Hotel.We're dedicated to making you feel at home, with helpful amenities including secure on-site parking, a heated indoor pool, and a 24-hour fitness centre.
Le Centre Sheraton Montreal Hotel is proud to be a recipient of Fodor's Best Award for Best Affordable Hotels in the Heart of Montreal and Best Hotel to Stay in After a Hockey Game.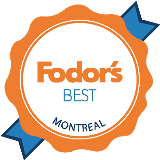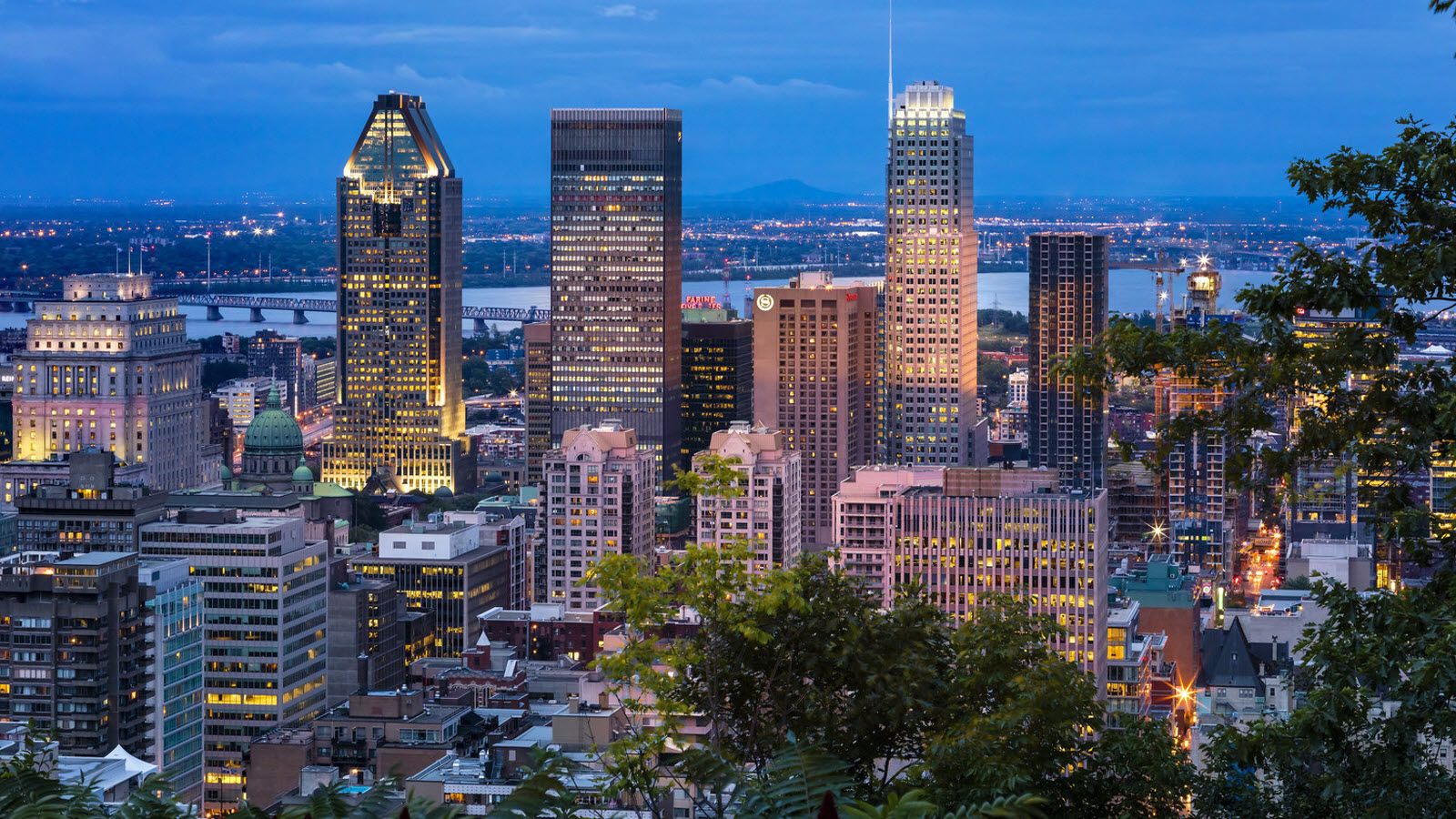 Parking
Le Centre Sheraton Montreal Hotel offers secure, covered parking for our guests. Self-parking rates are CAD 25 per day; valet parking rates are CAD 34 per day. Learn more about our parking rates.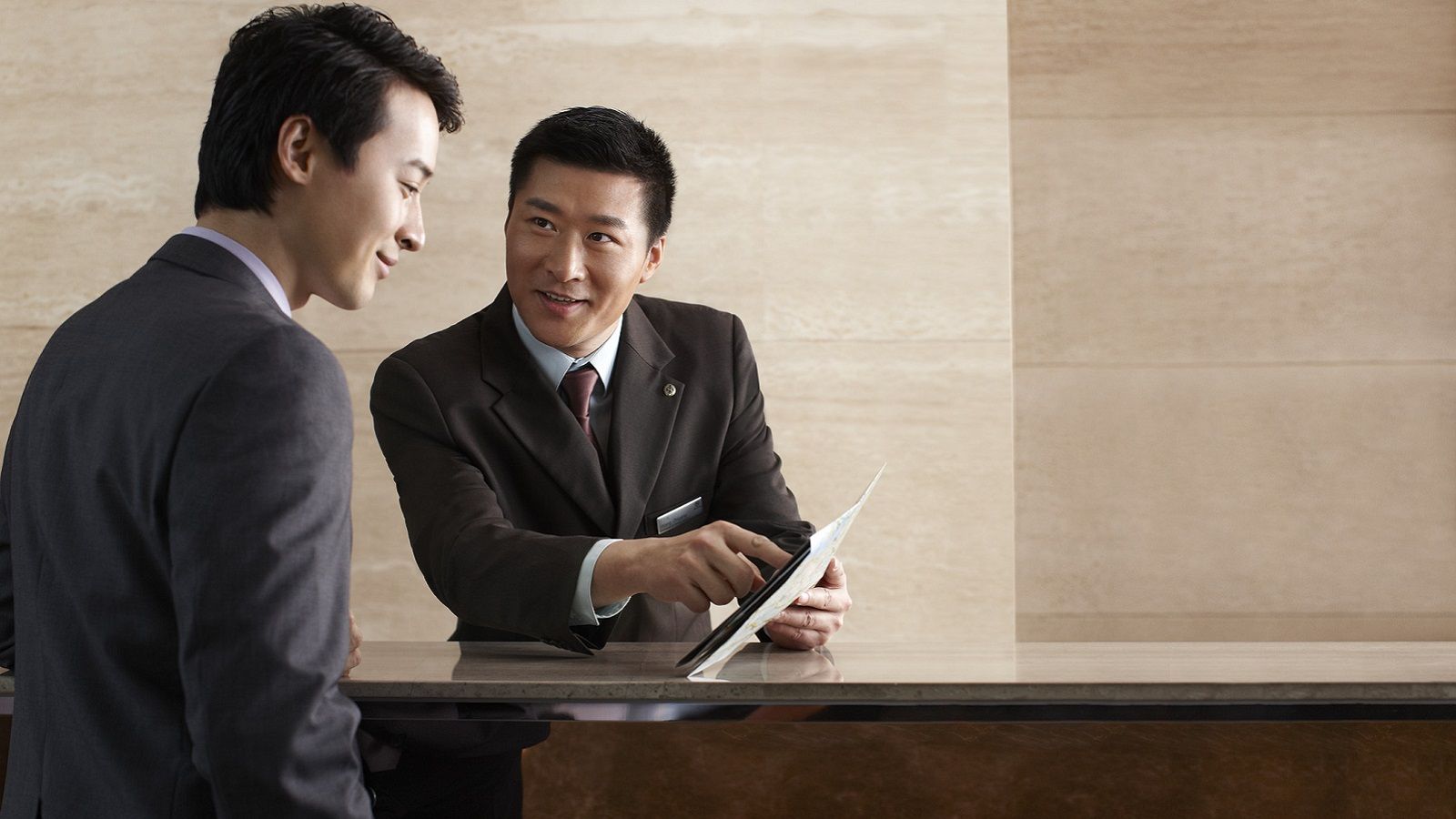 Concierge Service
Count on our hotel's concierge agents to help you with arranging tours, making dinner reservations at Montreal's best restaurants, or buying floral arrangements for that special someone. Think of us as your own personal assistant. A fee of $3 (taxes included) per luggage stored in the luggage locker will be applied. See bellman desk for more details.
Fitness Centre
There's no need to neglect your workout routine during your Montreal visit. We have everything you need to work up a sweat in our fitness centre, including treadmills, ellipticals, strength-training machines, sauna, massage therapy, and more. Open 24/7 for hotel guests, 6:00 AM–10:00 PM for members. Learn more about our Montreal gym.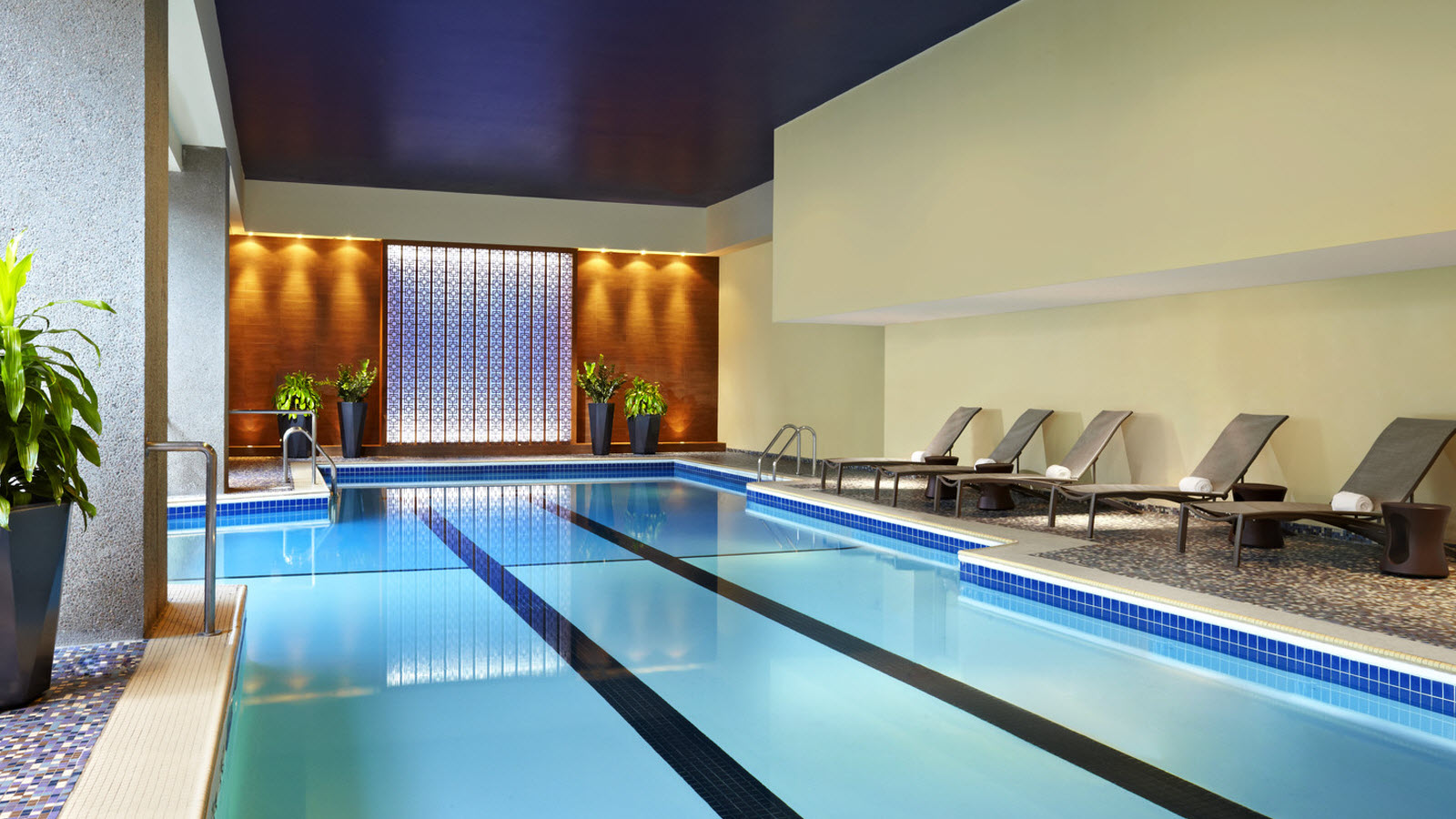 Indoor Pool
Enjoy a refreshing dip in our indoor pool, or simply relax on the deck and read a book. The pool is open daily from 6:00 AM–10:00 PM.
Sheraton Club Lounge
Enjoy the luxury of the Sheraton Club Lounge, a comfortable setting in which to gather with friends and enjoy spectacular views of Montreal. Club level guests enjoy access to the Club Lounge with complimentary breakfast and evening hors d'oeuvres. Learn more about our Sheraton Club Lounge.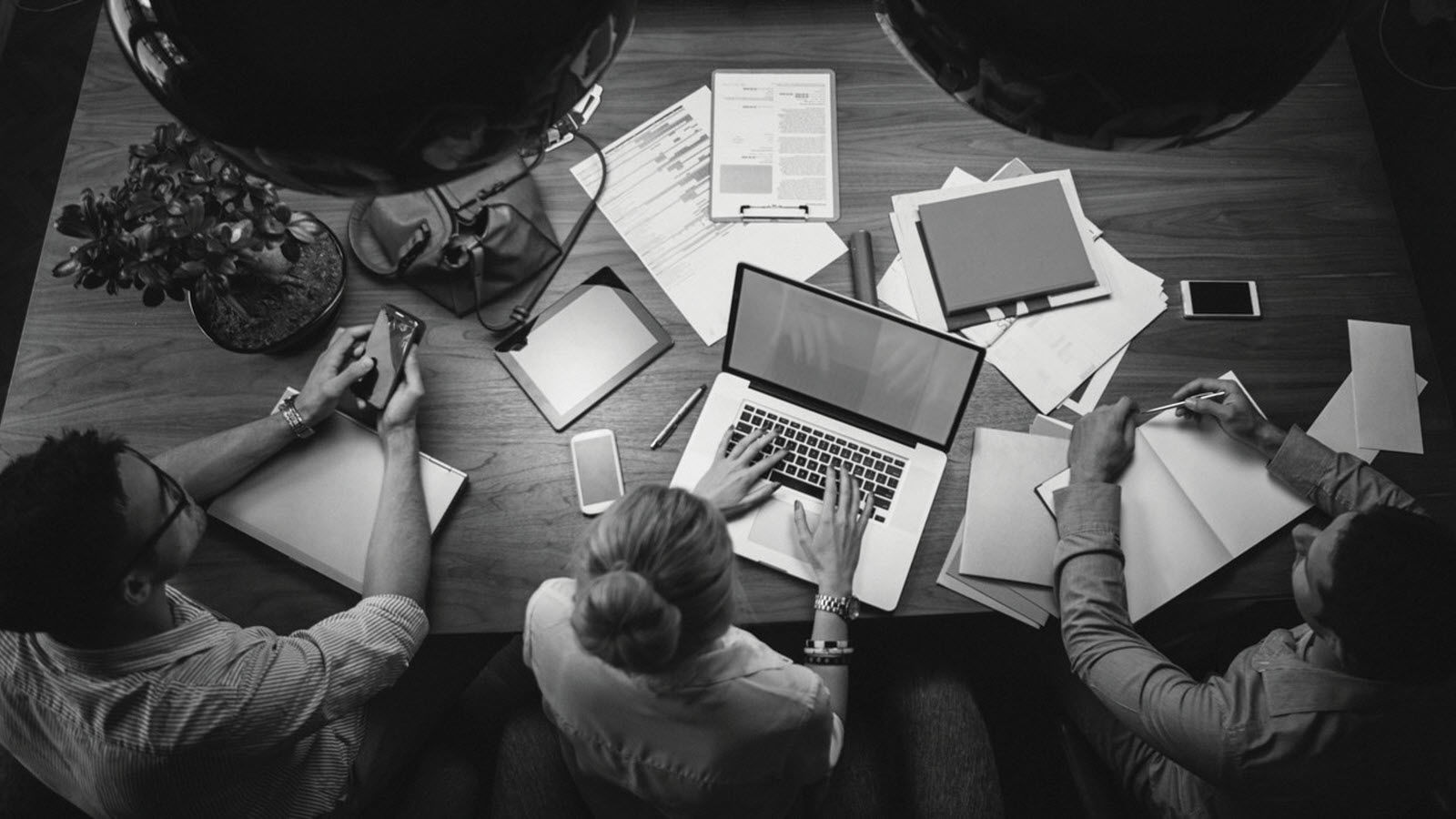 Business Centre
Take advantage of 24-hour access to computers, printing, photocopying, shipping and more to help get your work done while on the go. Learn more about our business centre.
Restaurants
Share a casual meal with friends or colleagues at Bistro Le Boulevard. Grab coffee in the morning and drinks in the evening at our chic lobby bar, Le Café Bar. Learn more about our Montreal restaurants.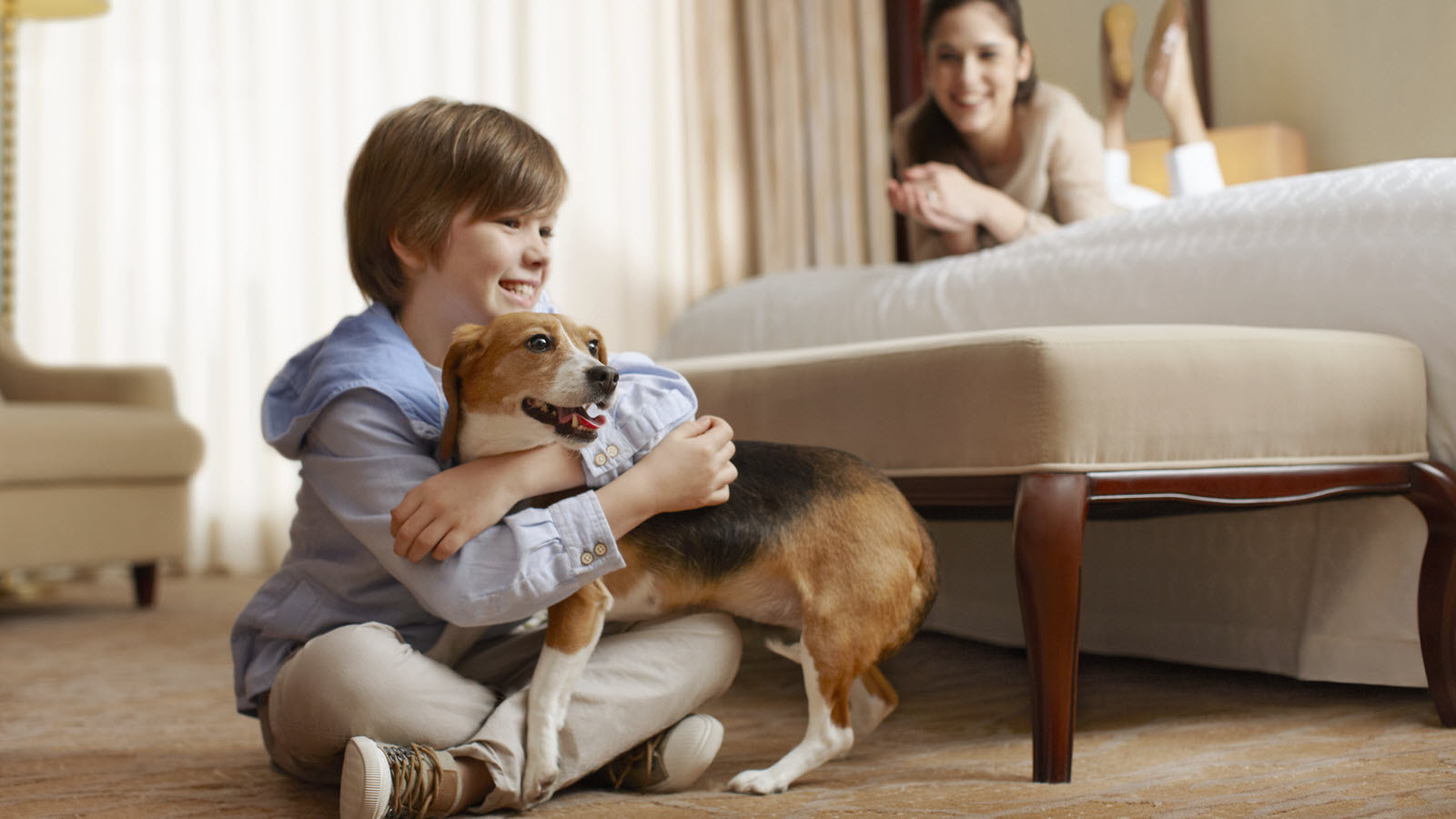 Pet Policy
We understand our guests' need to bring their pets on their travels and allow dogs up to 40 lbs/18 kg to stay in the hotel. Pets must be accompanied by owner at all times, and guests must sign our pet policy upon check-in. Learn more about our pet-friendly Montreal hotel.
Make a Green Choice
Participate in the Make a Green Choice program and earn a $5 voucher for food and beverage outlets or 500 Starpoints®. Learn more about our Make a Green Choice program.
Studio Pressurat
Dedicated to comprehensive wellness, Studio Pressurat offers a range of customized treatments derived from ancient massage techniques from around the world that can be performed either in the studio or in the privacy of your guest room or suite.